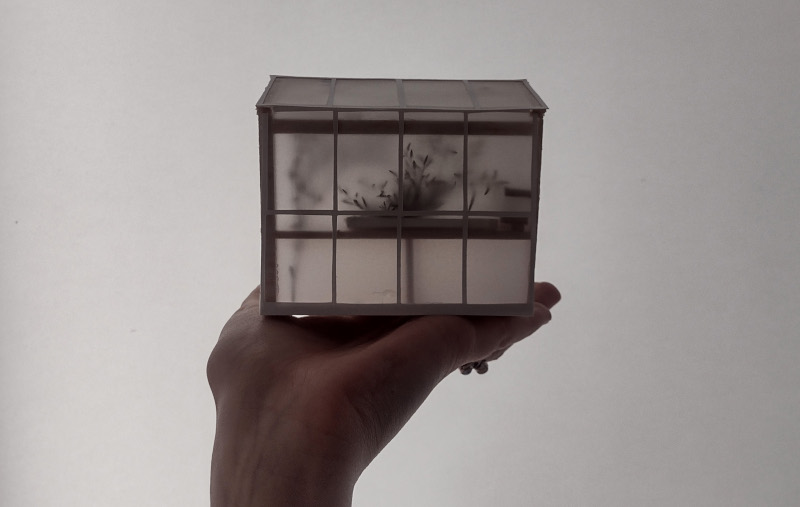 charys wilson | time frames
Tapir Berlin Aug 27 – Sep 10
Armadillo Leipzig Sep 20 – 30
OPEN HOURS: Sa/Su 4-6 pm and by appointment

time frames

I'm a visual artist currently based in Belfast.
My practice is focused on installation, film, and constructed objects exploring relationships between interior, exterior, light and dark.
In contemporary society the line between real and unreal has become increasingly blurred.
In response to climate change and widespread precarity, my work focuses on our disconnection from the natural world.
I aim to create works that reconnect the viewer to nature.
@charyscw
charyscw.wixsite.com/charyswilson


TAPIR | Kopenhagener Str. 31a | 10437 Berlin
Arrmadillo | Etgar-André-Str. 29 | 04157 Leipzig